The healthcare industry is rapidly taking steps towards performance-based incentive programs to close the gaps of care patients experience. Value-based programs evaluate and pay providers based on the quality, rather than the quantity, of care they give patients. If you're newly accepting Medicare patients, MIPS might be the quality program you're most interested in, but Tangible Solutions is committed to providing you with the tools and support to maximize incentive payments from any value-based program.
What Is MIPS?
The Merit-Based Incentive Payment System is a series of measures that affect the day-to-day dealings of more providers and practices. MIPS is a quality payment program that rewards clinicians who treat Medicare Part B patients for the caliber of care they provide. "Quality" is a relative term, of course, so performance is calculated by CMS through MIPS scores, which break down into one of four quality measure categories: Quality, Improvement Activities, Promoting Interoperability and Cost.
MIPS is designed to promote and facilitate value-based care. The system also aims to control costs for medical practices and reduce Medicare spending per beneficiary.
So, what do you need to know? Here are some of the main takeaways.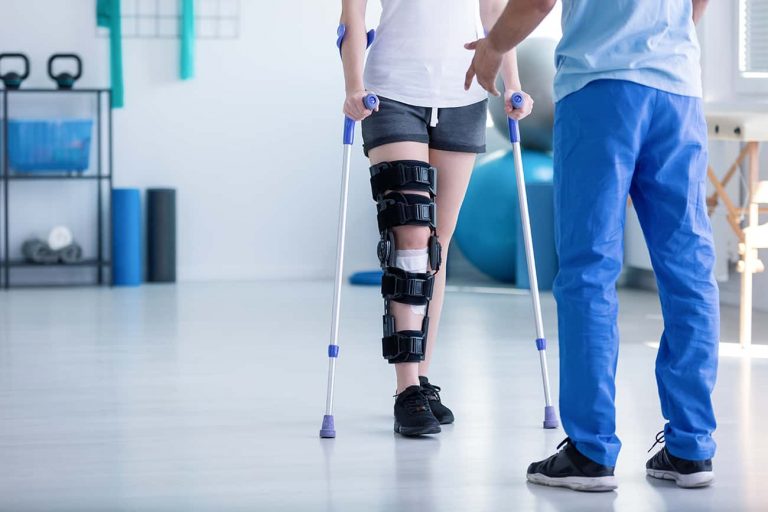 Certain Clinicians Now Qualify
Psychologists and many different therapists are now eligible for performance bonuses under MIPS. They include:
Physician therapists

Clinical psychologists

Registered dietitians

Qualified audiologists

Occupational therapists
It's important to note, you may not be eligible if you have $90,000 or less in Medicare Part B charges for covered services. There's also a volume threshold. Clinicians are exempted if they treat 200 or fewer Medicare patients. Additionally, there's a services floor. If you provide 200 or fewer covered services under the physician fee schedule, you are exempt from MIPS reporting.
You may also be excluded if you achieve certain thresholds established by advanced APMs, or alternative payment models. Tangible Solutions can help you meet advanced APMs status through some of our other services that can make you eligible, such as an optimized and certified EHR ecosystem.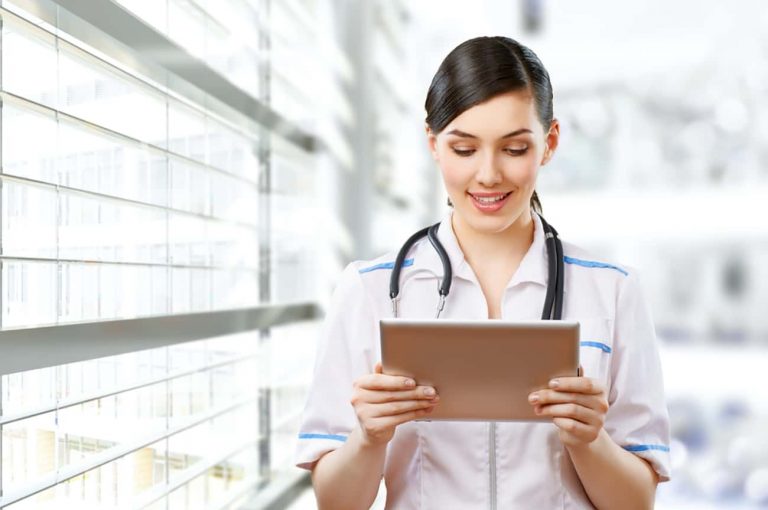 Higher Point Totals Required for Performance Bonus
Now that MIPS has been in place for awhile, clinicians need to score higher to receive bonus payments. Early on, 70 MIPS points was enough for higher payments. The threshold has since risen. The same goes for ensuring a neutral payment adjustment and becoming an exceptional performer in MIPS. These are subject to change over time, and Tangible Solutions monitors these changes in real time so you can quickly see what's relevant with our MIPS reporting technology.
Read our eBook to get the most from MIPS
Beyond MIPS
While MIPS is no doubt one of the largest pay-for-performance incentives in the nation, other value-based incentive programs have gained traction within the healthcare industry. Accountable care organizations are encouraged to participate in the Medicare Shared Savings Program to receive a 5% lump-sum bonus payment. Insurance carriers, who are also invested in their patients' care, offer similar programs. While the qualifications for reimbursement differ for each, the bottom line is that when patient care is improved, everyone who is invested in their health benefits.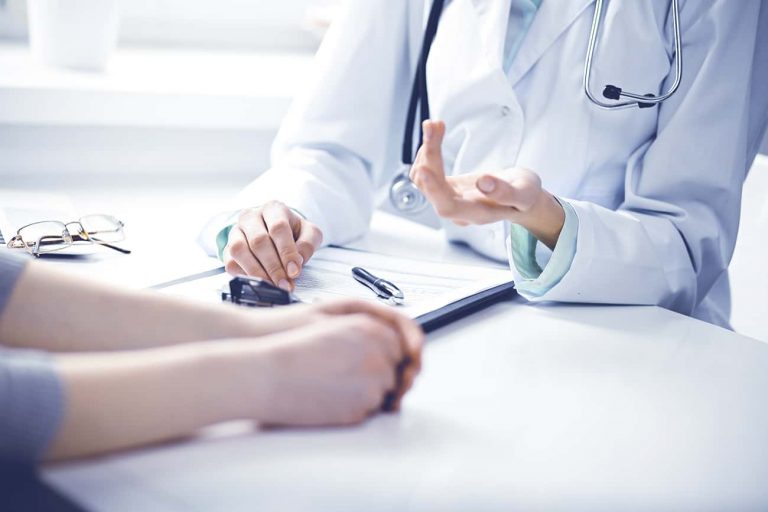 Tangible Solutions can help make compliance, eligibility and reporting smooth sailing with our proprietary Happe-Analytics software. This patented program takes the guesswork out of reporting. It can measure your quality outcomes, provide you with an easy-to-digest report and you can evaluate how close you are to receiving monetary incentives.
Happe-Analytics makes the process simple and provides reporting options that go beyond Medicare patient data, such as being a QCDR (Qualified Clinical Data Registry). It combines simplicity with versatility, so you can take immediate actions to improve internal workflows to meet your program's goals.
Click here to improve your Incentive Reporting