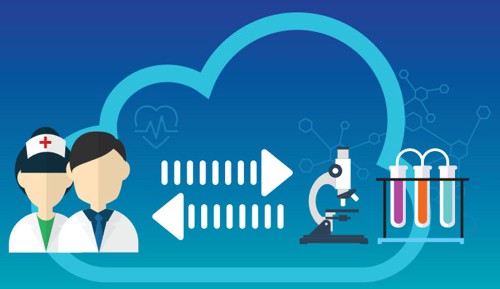 Making The Connection
Placing orders for chemical lab, pathology, and imaging has long been an inefficient exercise.  Even with the adoption of EMR systems, the process has remained clunky.  The main problem is that most EMR systems have no way to submit a complete order, electronically, to the lab or imaging center that will perform the work.  Consequently, many orders  are placed via an inefficient paper trail that is contrary to the purpose of modern electronic medical record systems.    It no longer has to be that way.  Say hello to Happe-Orders, a powerful and convenient electronic solution for managing clinical orders for labs, radiology, pathology and even durable medical equipment.  Now physicians and service providers alike can enjoy an efficient and more accurate ordering process.
Multi-Specialty Support
Happe-Orders not only supports traditional lab orders but also radiology and pathology orders. For the durable medical equipment (DME) sector, we can tailor the solution to fit those needs as well. The technology upon which Happe-Orders is built makes connecting to other destinations nearly limitless.
For physicians, this enhances the functionality of the EMR and provides a cleaner more efficient ordering process.  Conversely, for lab companies, it also provides a higher level of efficiency as well as greater order accuracy.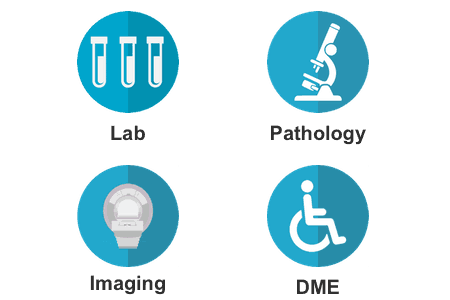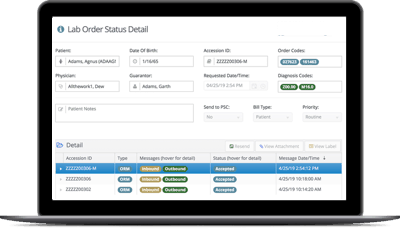 Beyond Just Making The Connection
Establishing a link between systems is important, however that does not ensure success.  Managing the connection is just as important.  It requires a robust monitoring system that provides insight to both the status of the connection as well as the data flowing across.  Happe-Orders comes complete with the XSight dashboard.   The XSight dashboard provides a clear view of all your connections as well as message statuses.  No more wondering if the order was received or the corresponding result was sent.
Secure Cloud
With our secure cloud communications, you can forget about the need to set up and maintain countless VPN connections.  All connections are secured using SSL 2048-Bit encryption, providing highly secured HIPAA compliant transfers of data.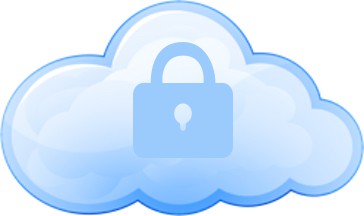 All The Features You Need and Then Some
These features take your organization to the next level of performance.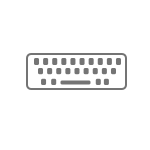 Electronic Orders
Secure transmission of orders and results are protected by RSA 2048 bit encryption.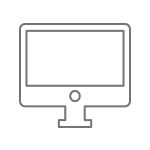 eReq
Information flows directly into the Lab System without having to re-key the info.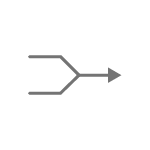 Merge Orders/Reqs
Create one electronic requisition for multiple lab orders.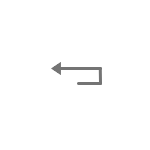 ABN Retrevial
Insurance information from the EMR lets the Lab know the patient's coverage.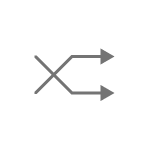 Compendium Crosswalk
Lab Order Code mapped with the CPT codes from the EMR.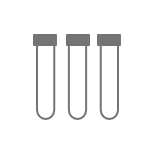 Lab Specific Specimen Details
Ensures the proper procedures are followed for specimen collection and handling.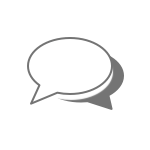 Ask Order Entry
Automatically receives AOE questions from lab at the time of order.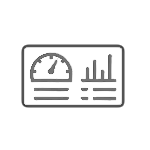 Visual Dashboard
View order status via visual dashboard at any time.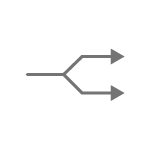 Split Requisition
Split requisition by destination or specimen collection requirements.
Achieve Greater Success With an Experienced Partner.