Who We Are
We are a team, with extensive experience in both ambulatory care and data integration, dedicated to providing world-class products, service and support that bring positive results to organizations across the healthcare spectrum. Every day, we work to prove our value as a trusted partner by delivering the right solution for your specific needs. Only through your success do we achieve success.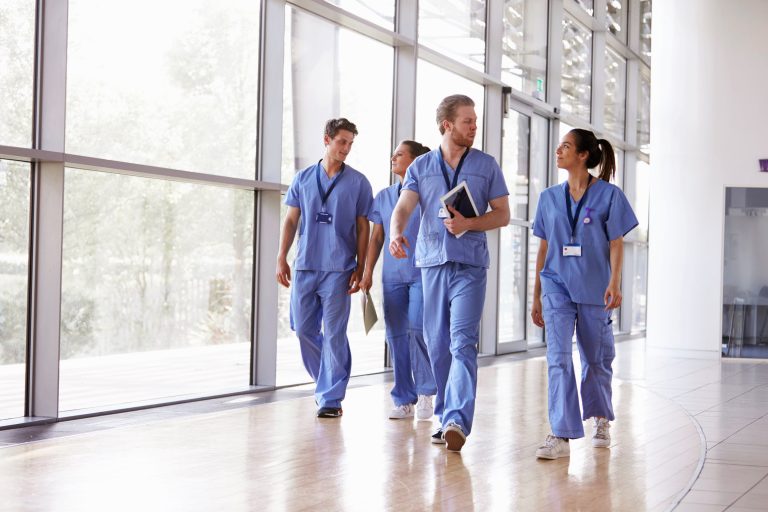 Who We Serve
For more than a quarter century, we have served a broad array of organizations. Our clients span a wide range within the healthcare sector from a single provider medical practice to regional clinical integrated networks to large national lab companies. Our experience and expertise suits the smallest of practices and the largest of organizations equally. We do not look to use a one size fits all approach, but rather a sized-right solution. Providing our experience and expertise to help you find the right solution and achieve maximum success is our goal.
Testimonials
The feedback I've heard from our physician practice partners has been that Tangible Solutions is superb. They are amazed that Tangible has never balked at meeting their individual needs. Instead of saying, 'Sorry, this is all we do,' they say 'Just tell us what you need. We'll make this connection work, no matter what.'
Dr. Caroline Reich
President and FounderWomen's Imaging Associates
Tangible Solutions has proven to us once again how essential it is to have a responsive IT solutions team to support us quickly, day-in and day-out. They made our transition back so seamless—it's like we never left. And now that we're back with Tangible Solutions, everything is smooth sailing.
Daria Lasala
Office Manager, Tanque Verde Internal Medicine
Achieve Greater Success With an Experienced Partner